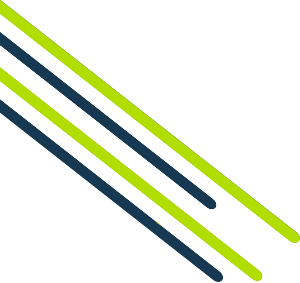 A Better Way to Maintain Your Properties
Have you looked at your dumpster and/or drive thru area today? Well your customers do! Are you looking for a better way to clean your property and dumpsters? No matter how small or big your business, restaurant or retail space is, we will create a cleaning program that'll work for you and meet your needs. Using our unique self-contained system, we'll clean and sanitize your trash cans, dumpsters, drive thrus. We will dispose of the dirty waste water properly in a designated water treatment facility, leaving you with bins that are clean, sanitized and deodorized.
HOA/Property Managers are not left out!
Let us help you keep your neighborhood beautiful and clean! Our bin cleaning service will help you show your visitors and residents how much you care about their health, safety and well-being! This is a win-win for everyone. No matter your size, we service all types of HOA's and apartment complexes. We can handle all your dumpster cleaning needs. This is a service that your clients or tenants will appreciate! Contact us today to get your custom quote.
Home Owner Associations

Appartments and Condominiums

Country Club

Restaurants

Fast Food Chains

Care Homes

Supermarkets and Grocers

Shopping Center and Outlets

Hospitals

Recreational Center

Schools and Educational Facilities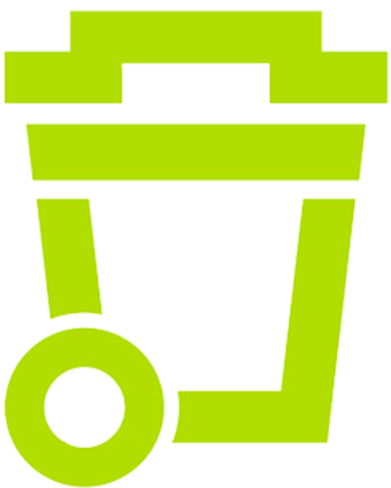 FOR COMMERCIAL PLANS
Contact Us